Customer Service Expert (F/H) FR/NL
Brussels and Remote

Brussels

Belgium
Posted on: 22/03/2023
Job type: Permanent
Sector: Financial Services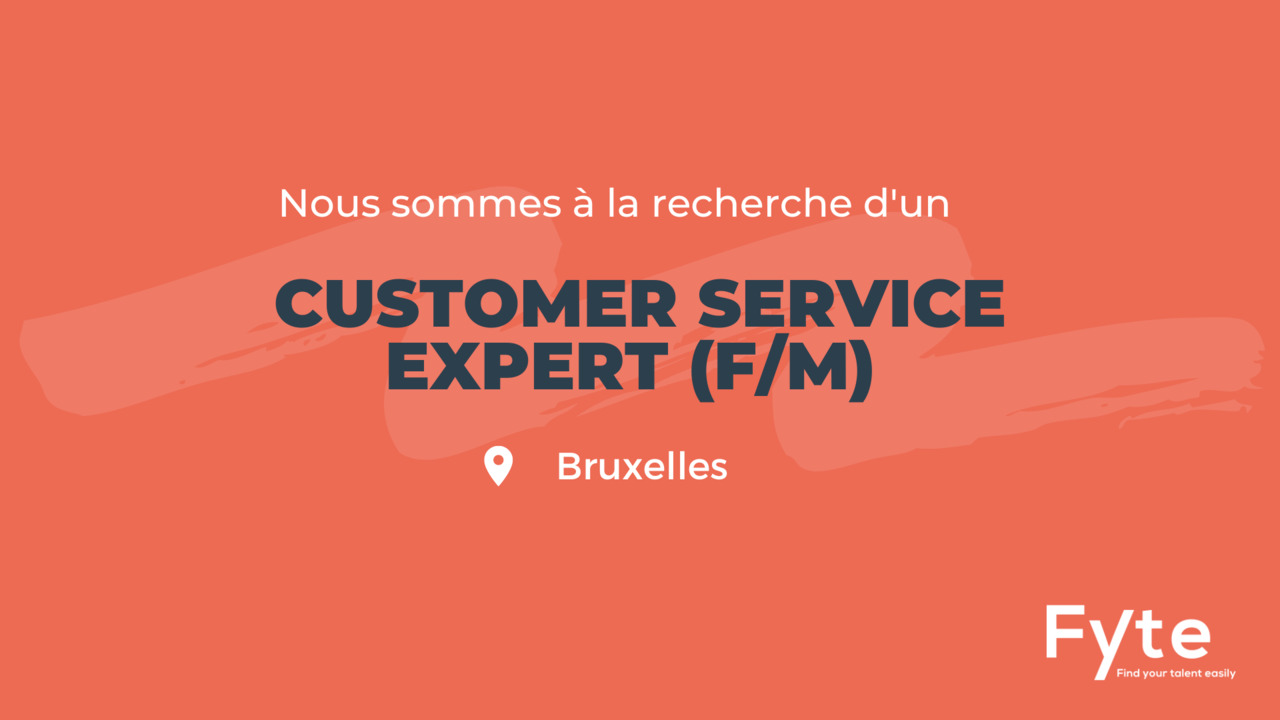 Notre client, un leader et une référence dans le secteur des assurances en Belgique, recherche un(e) Customer Service Expert.

Responsabilités :
Vous êtes la personne de contact des assurés afin de leur apporter une assistance en Belgique et à l'étranger : par exemple, vous organisez un dépannage en cas de panne de véhicule, une assistance médicale, un rapatriement dans le cadre d'une assurance voyage, etc. ;
Vous serez également en contact avec les prestataires de services tels que les hôpitaux, les hôtels, les garages, etc ;
Vous participerez à l'amélioration des processus.
Profil :
Une excellente connaissance du néerlandais et du français ;
De très bonnes capacités de communication, tant à l'oral qu'à l'écrit.
Une bonne capacité à analyser rapidement les situations et à proposer une solution ;
Une volonté d'apprendre un métier passionnant ;
Patience, empathie et résistance au stress ;
Offre :
Contrat CDI ;
Excellent équilibre entre vie professionnelle et vie privée
Plusieurs régimes horaires au choix : soit un horaire fixe 8h30-16h ou 16h-23h30 (temps plein 35h/semaine) ; soit horaire flexible (temps plein 32h/semaine)
Possibilité de travailler en partie à domicile ;
Un travail varié et motivant ;
Des collègues sympathiques, un environnement multiculturel et une atmosphère détendue ;
Une formation approfondie pour connaître toutes les procédures étape par étape ;
Salaire attractif et avantages extra-légaux (chèques-repas, assurance hospitalisation, assurance groupe et remboursement des transports publics) ;
Un bureau facilement accessible en transports publics.
Apply with
---
---
MS Word, PDF, HTML and text formats.
or