7 Banking & Financial Services jobs in France
Paris-15ème, Ile-de-France
Reference: FR841780
Posted on: 29/06/2022
Job type: Permanent

Vous avez le souhait de conduire des projets AMOA en apportant votre savoir-faire à une des Directions les plus importantes et stratégiques d'un groupe d'assurance (Direction Sinistres et gestion des contrats) ? De travailler au sein d'un groupe dont les valeurs humaines, la solidité, l'indépendance, la stratégie ...
Luxembourg, Paris, Luxembourg
Reference: LU833425
Posted on: 21/06/2022
Job type: Permanent

On behalf of our client, an independent asset manager with an entrepreneurial mindset, we are currently recruiting a RFP Senior Analyst. With around 300 people mainly based in Luxembourg, Paris and London, they are one of Europe's leaders.
Main responsibilities:   Respond to RFP/DDQ/RFI questionnaires & other ad hoc client's requests focusing on the requests originating from our French Sales team Paris Maintain DOOR and Standard DDs with the latest up to date information  Help to maintain consultant databases (Evestment) in coordina...
Luxembourg, Luxembourg
Video advert
Reference: LU839167
Posted on: 21/06/2022
Job type: Permanent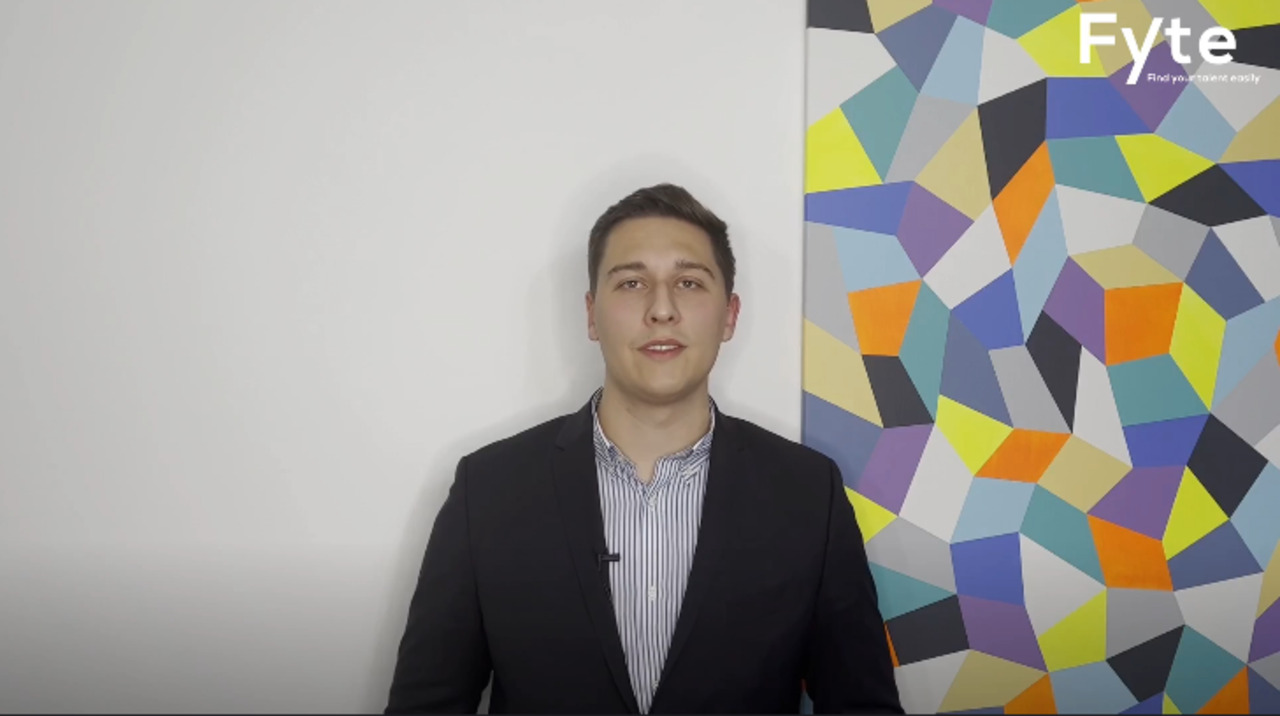 Notre client est une compagnie internationale d'assurance vie et non vie qui jouit d'une forte notoriété au Grand-Duché.
Nous recrutons un Product Manager Non-Vie destiné aux entreprises et aux particuliers, afin d'agrandir leur équipe. Vous prendrez un rôle majeur dans le développement de nouveaux produits dans des projets innovants pour la diversification de notre activité et de nos canaux de distribution. Vous travaillerez de man...
Niort/La Rochelle, Nouvelle-Aquitaine
Reference: FR837145
Posted on: 15/06/2022
Job type: Permanent

Notre client est un des tous premiers groupes mutualistes d'assurances en France. Il recrute dans le cadre d'un remplacement son Responsable Pôle indemnisation RC matériel/corporel IRD- 75 collab F/H.
Paris, Ile-de-France
Reference: FR840268
Posted on: 14/06/2022
Job type: Permanent

Notre client est spécialisé dans les services financiers. Il recherche un Analyste Risques de Crédit F/H.
Evreux, Normandie
Video advert
Reference: FR840768
Posted on: 13/06/2022
Job type: Permanent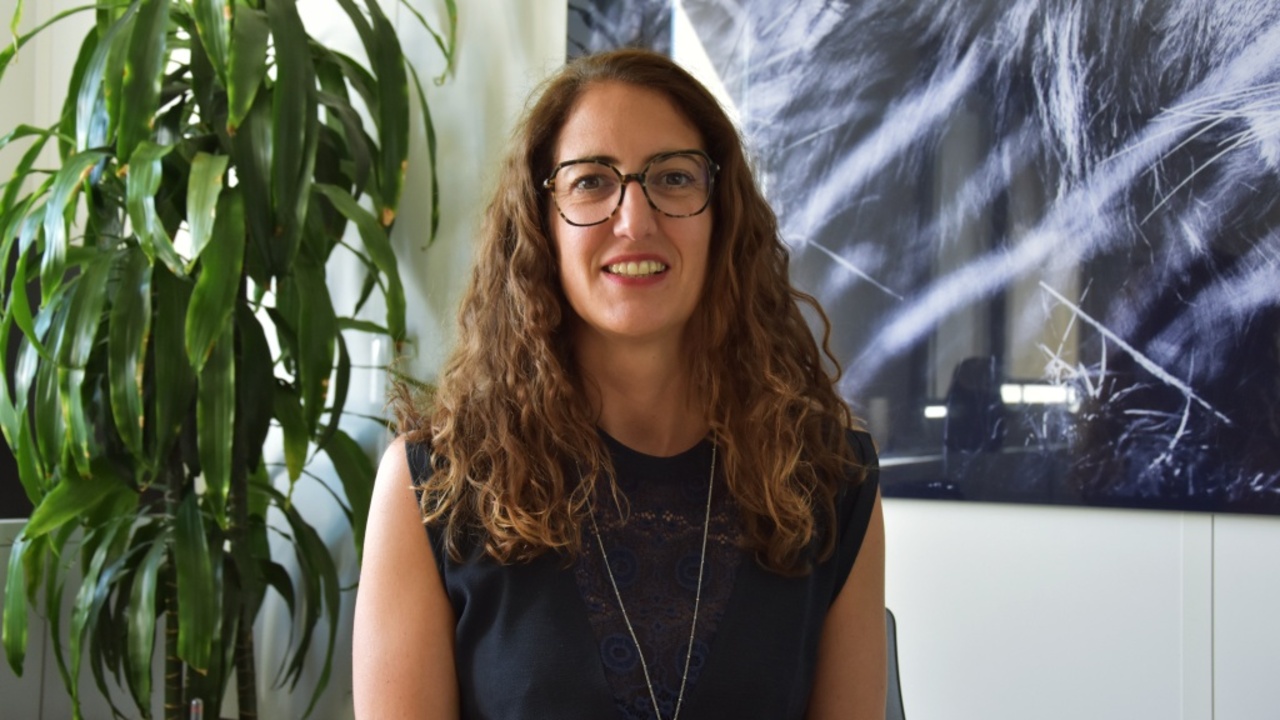 Nous accompagnons un banque régionale, fortement investie pour ses clients et sa région, à renforcer ses équipes en recrutant des Conseillers Clientèle Particuliers F/H en CDI.
Yonne, Bourgogne-Franche-Comté
Reference: FR841288
Posted on: 07/06/2022
Job type: Permanent

Notre client est un des principaux transformateurs de l'aluminium sur le territoire français. En très forte croissance grâce à son positionnement sur les marchés « Industrie » et « Automobile » , il dispose, en France, de deux sites de production. Il recherche donc son Controleur Industriel F/H.