3 jobs in Aix-en-provence
Homebased / remote working
Reference: LU834096
Posted on: 29/11/2021
Salary: EUR 50000 -> 55000 per year
Job type: Permanent

Our client is a global player in the financial industry. In order to reinforce their Global Marketing Team, we are currently recruiting a Marketing Officer –Dutch & French speaking (F/M) In this position, you will report to the Marketing Manager based in Paris and you will be responsible for the marketing produc...
Aix en provence, Provence-Alpes-Côte d'Azur
Video advert
Reference: FR834607
Posted on: 22/11/2021
Job type: Permanent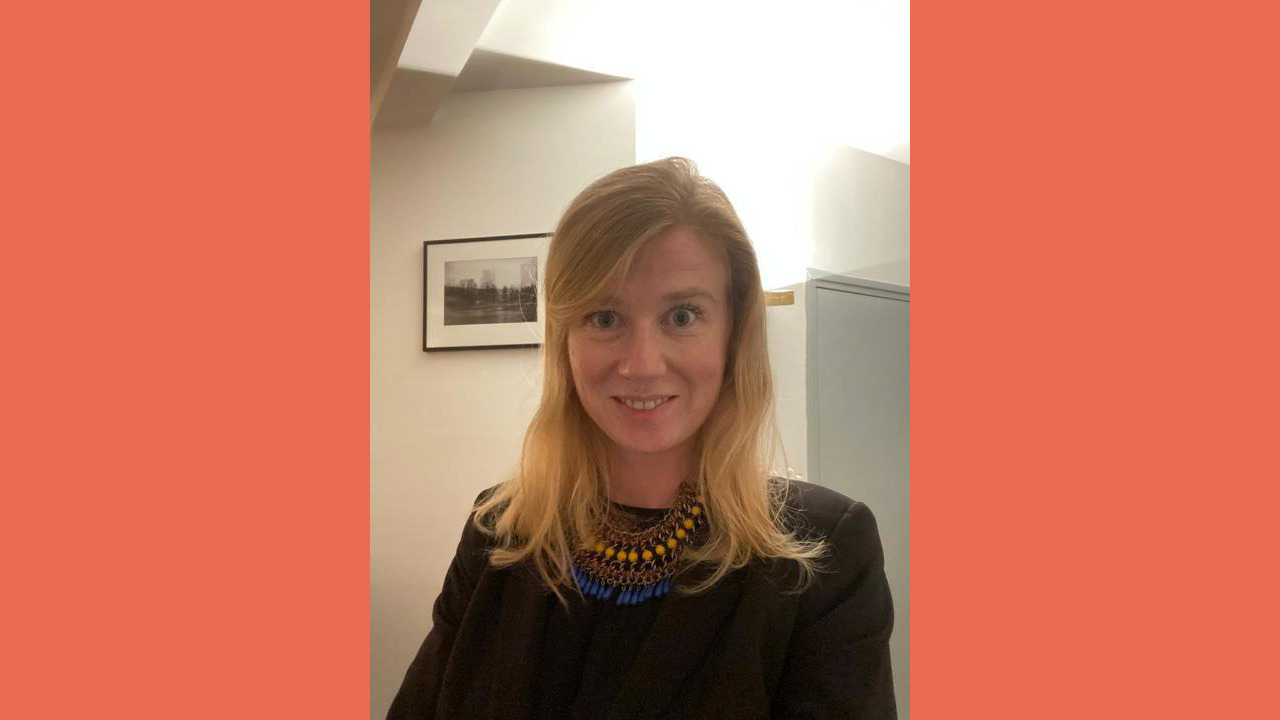 Notre client, un prestataire de service, il recrute un Contrôleur de Gestion F/H. Rattaché directement au Directeur de votre zone, vous missions seront les suivantes: Suivre et analyser les outils de monitoring de la performance des sites de votre région Analyser les chiffres, proposer des actions corrective...
Aix-en-Provence, Provence-Alpes-Côte d'Azur
Video advert
Reference: FR833898
Posted on: 02/11/2021
Salary: EUR 24000 -> 27000 per year
Job type: Temporary/Contract
Mon client est spécialisé dans la commercialisation et la mise en œuvre des opérations promotionnelles. Il recherche aujourd'hui un Agent de Recouvrement pour une mission d'Interim de 4 mois qui pourra être pérénisée. Ce poste est à pourvoir dès que possible et est localisé à Aix-en-Provence. Au sein du service r...