2 jobs in Fontaine
Fontaine, Bourgogne-Franche-Comté
Video advert
Reference: FR828527
Posted on: 06/12/2021
Salary: EUR 45000 -> 50000 per year
Job type: Permanent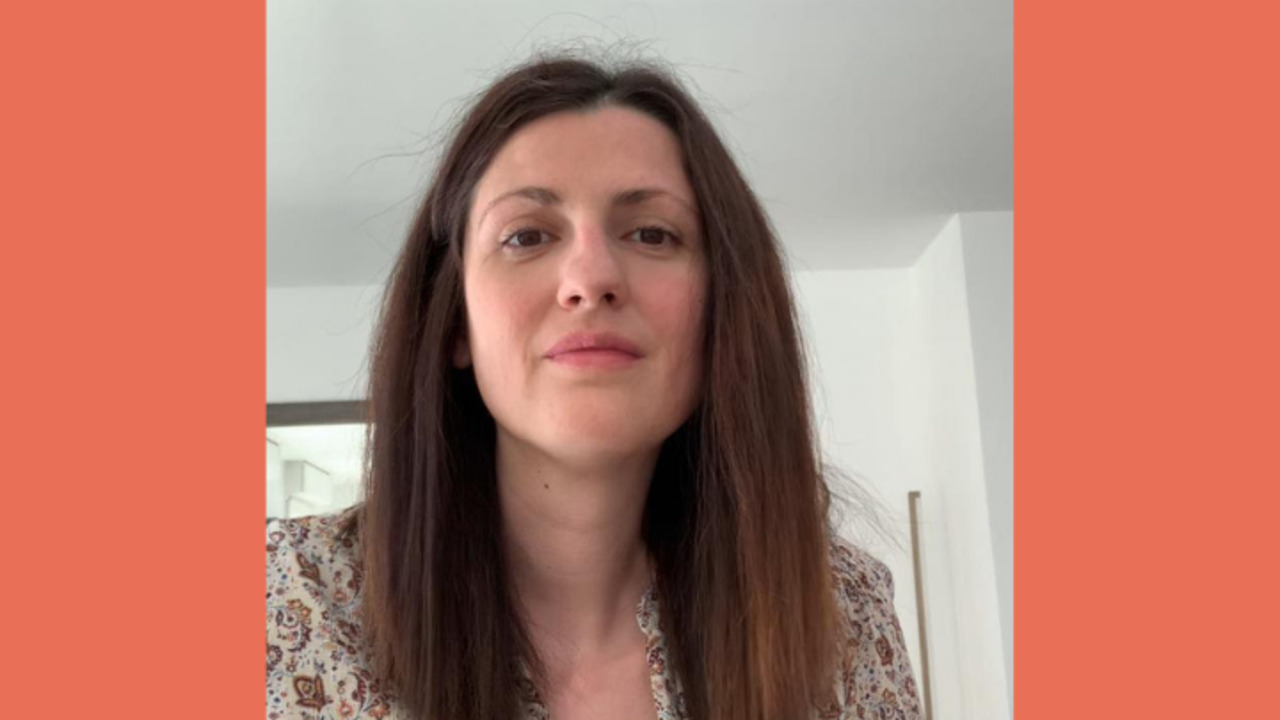 Notre client est un acteur dans le secteur industriel. Il recherche un Responsable Administratif et Financier F/H Au sein d'un site de production, vous avez une double vision comptable (sans production) et contrôle de gestion industriel. 1) COMPTABILITE - Est garant du respect et de l'application des règles com...
Homebased / remote working
Reference: LU834096
Posted on: 29/11/2021
Salary: EUR 50000 -> 55000 per year
Job type: Permanent

Our client is a global player in the financial industry. In order to reinforce their Global Marketing Team, we are currently recruiting a Marketing Officer –Dutch & French speaking (F/M) In this position, you will report to the Marketing Manager based in Paris and you will be responsible for the marketing produc...