4 jobs in France
Homebased / remote working
Reference: LU834096
Posted on: 29/11/2021
Salary: EUR 50000 -> 55000 per year
Job type: Permanent

Our client is a global player in the financial industry. In order to reinforce their Global Marketing Team, we are currently recruiting a Marketing Officer –Dutch & French speaking (F/M) In this position, you will report to the Marketing Manager based in Paris and you will be responsible for the marketing produc...
Hauts de France, Ile-de-France
Video advert
Reference: FR827328
Posted on: 06/12/2021
Job type: Temporary/Contract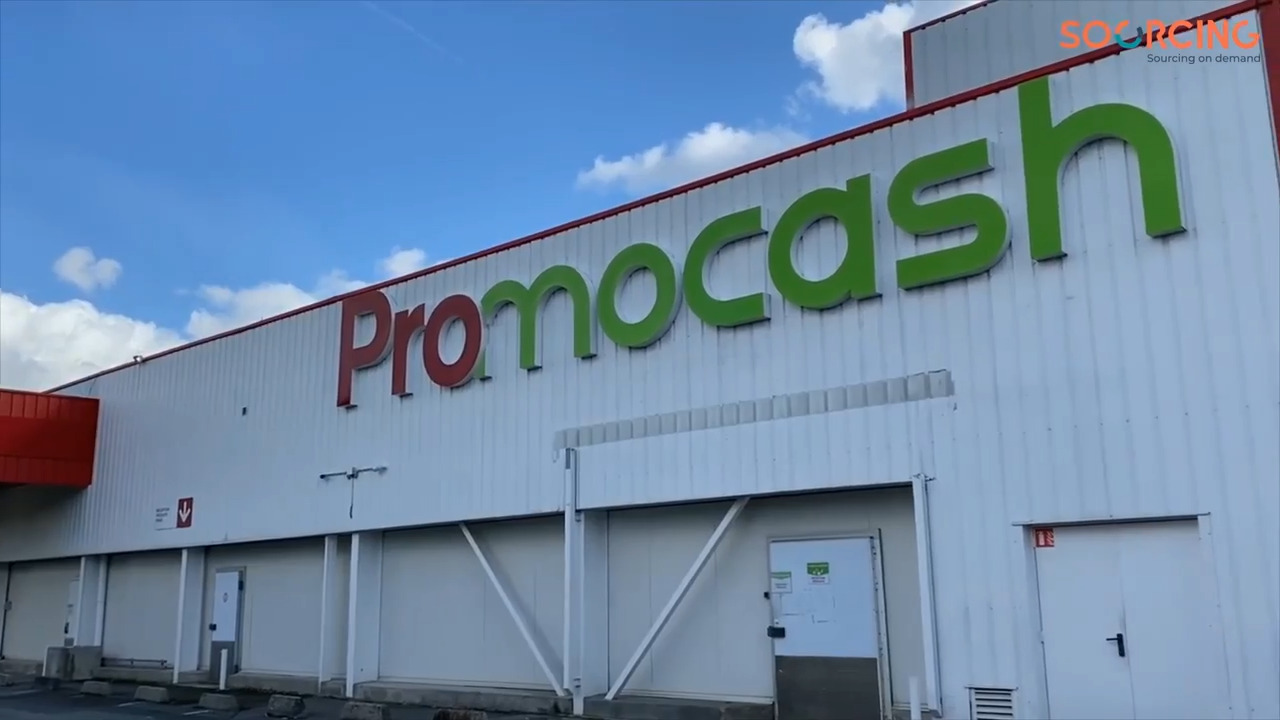 Vous avez une véritable fibre entrepreneuriale et rêvez d'être votre propre patron ? Vous êtes commerçant dans l'âme et avez un sens commercial inné ? Vous êtes passionné par l'univers food & beverage et aimez créer des relations avec les professionnels de l'hôtellerie / restauration ? Alors cette opportunité ch...
Ile de France, Ile-de-France
Reference: FR834762
Posted on: 02/12/2021
Job type: Permanent

Ce groupe international est spécialisé dans la conception, la fabrication et la commercialisation de produits et solutions dhygiène et de santé pour le grand public et les professionnels. Leader sur le marché de lhygiène professionnelle, il vend des essuie-mains, du papier toilette, des savons, des serviettes, des...
Ile-de-France, Ile-de-France
Reference: FR834197
Posted on: 10/11/2021
Job type: Temporary/Contract

Le Responsable Comptabilité Générale et Reporting F/H est responsable du respect des délais de production des comptes sociaux du Groupe et de leur fiabilité. Il a également pour rôle d'animer et de dynamiser les équipes.