3 jobs in Caen
Homebased / remote working
Reference: LU834096
Posted on: 29/11/2021
Salary: EUR 50000 -> 55000 per year
Job type: Permanent

Our client is a global player in the financial industry. In order to reinforce their Global Marketing Team, we are currently recruiting a Marketing Officer –Dutch & French speaking (F/M) In this position, you will report to the Marketing Manager based in Paris and you will be responsible for the marketing produc...
Caen, Normandie
Video advert
Reference: FR832783
Posted on: 10/11/2021
Salary: EUR 55000 -> 70000 per year
Job type: Permanent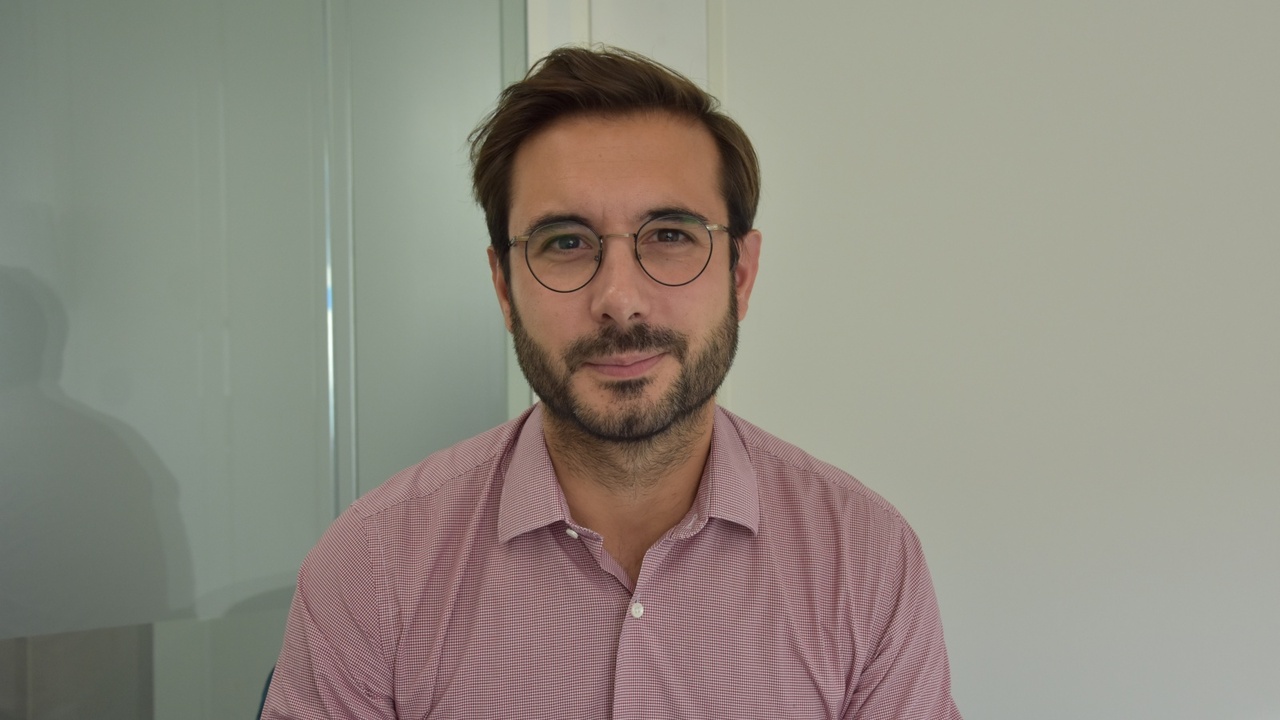 Notre client est un éditeur et intégrateur de logiciels ERP. Il recrute un Directeur de Projets ERP F/H, en CDI. La société, PME de 80 personnes, propose une gamme de logiciels qui répond aux besoins des négoces de matériaux et produits du bâtiment, quelle que soit la taille de l'organisation et les spécificités...
Caen, Normandie
Reference: FR825069
Posted on: 02/11/2021
Job type: Permanent

Morgan Philips Interim Management est à la recherche d'un Médecin du Travail F/H en CDI en service autonome. Notre client est un des principaux constructeurs automobiles au monde. Le site pour lequel nous recrutons est situé en Normandie. Le service de santé au travail assure le suivi médical des salariés du sit...