5 jobs in Occitanie
Toulouse, Occitanie
Reference: FR835478
Posted on: 20/01/2022
Job type: Permanent

Notre client est une ETI technologique qui porte de très grands projets, elle souhaite accélérer son développement dans le domaine de l'électronique de puissance en recrutant son Expert Technique Electromobilité - Batteries F/H. Poste basé à Toulouse. Dans un contexte de carve-out réussi (et de très forte croiss...
Homebased / remote working
Reference: CH833701
Posted on: 18/01/2022
Job type: Permanent

Fantastic Opportunity to join a fast growing Biopharmaceutical company
Our client is a leading designer, manufacturer and marketer of instrumentation and associated consumables for clinical, pharmaceutical, biotechnology, microbiology laboratories around the world. We are looking for a   Commercial Director Europe M/F                                                             ...
Montauban, Occitanie
Video advert
Reference: FR835526
Posted on: 17/01/2022
Salary: EUR 40000 -> 50000 per year
Job type: Permanent
Notre client, acteur de référence dans la grande distribution recherche dans le cadre de sa volonté de proposer « le mieux manger à la portée de tous » un chargé de projet F/H qui mettra en œuvre la conduite de changement et le déploiement de ses projets à Montauban. En tant que Chargé de projet, vous serez amené...
Toulouse, Occitanie
Reference: FR832876
Posted on: 14/01/2022
Job type: Permanent

Notre client est un groupe industriel français à rayonnement international spécialisé dans les systèmes embarqués électroniques à haute valeur ajoutée, destinés aux marchés des véhicules et des télécommunications. Dans le cadre d'un carve-out, il se positionne sur le marché de l'électromobilité et recherche son ...
Montpellier, Occitanie
Video advert
Reference: FR833260
Posted on: 11/01/2022
Salary: EUR 75000 -> 100000 per year
Job type: Permanent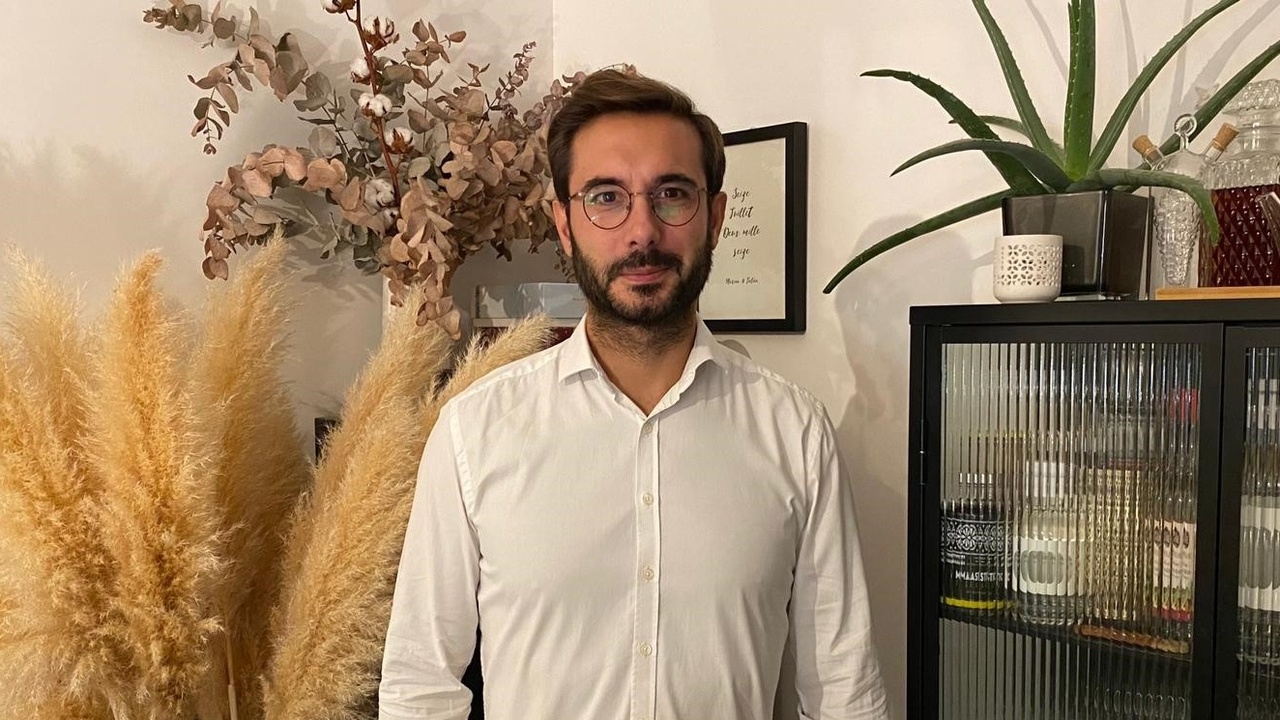 Notre client est une société internationale qui développe, fabrique et commercialise des dispositifs médicaux en orthopédie et en neurochirurgie. Il recrute 6 Commerciaux Expérimentés F/H en CDI, sur 6 zones géographiques différentes. Le poste est donc à pourvoir sur la région de votre choix, en fonction de votre...