7 FMCG jobs in France
Levallois-Perret, Ile-de-France
Video advert
Reference: FR853568
Posted on: 25/09/2023
Job type: Permanent
Notre client est un grand groupe international dans le secteur du retail.   Il recrute un Contrôleur de Gestion F/H.   Basé à Levallois-Perret, à pourvoir en CDI. Rémunération : +/- 50K€ selon expérience professionnelle. Rattaché au Responsable du Contrôle de Gestion de la holding et de la centrale ...
Clichy, Ile-de-France
Video advert
Reference: FR854947
Posted on: 08/09/2023
Job type: Permanent
Notre client, société spécialisée dans l'agroalimentaire, recherche un Responsable Comptable Auxiliaire F/H.  A ce titre, vos missions seront les suivantes :  - Animer et coordonner les équipes des comptabilités auxiliaires du groupe : 4 comptables fournisseurs et 3 comptables clients - Assurer la prod...
Strasbourg, Grand Est
Video advert
Reference: FR854979
Posted on: 12/09/2023
Job type: Permanent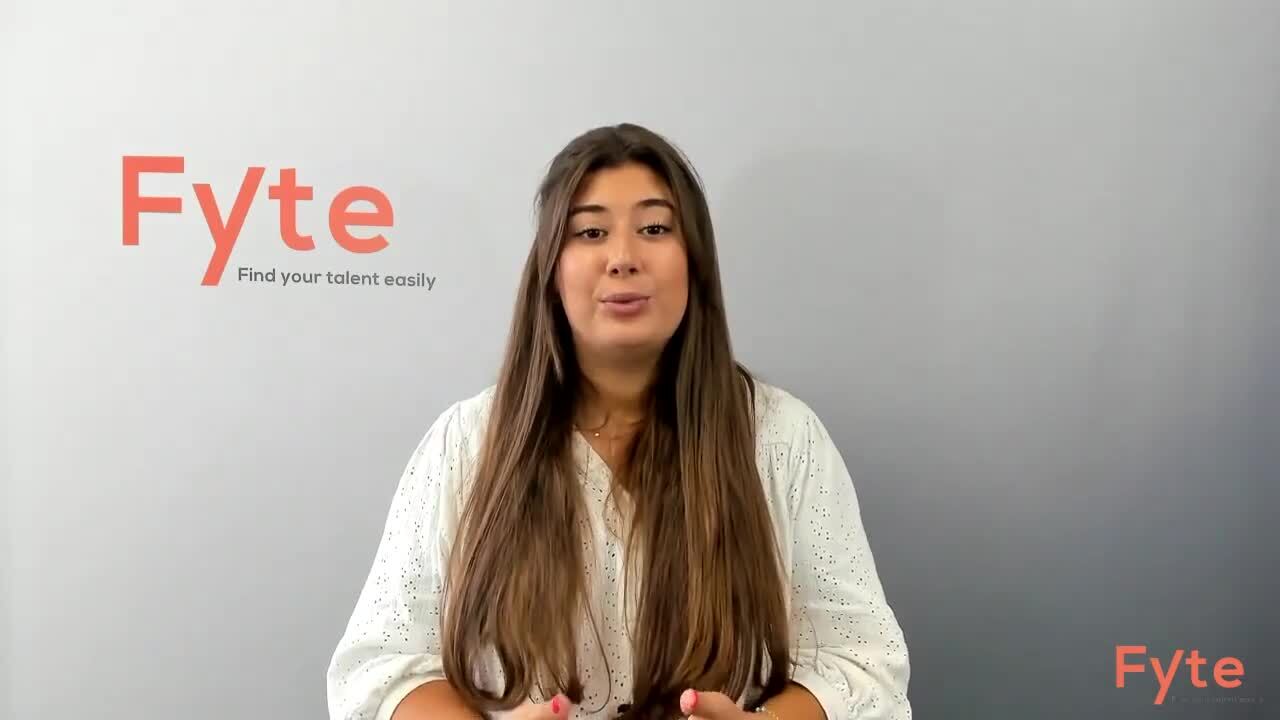 Notre client est l'un des acteurs majeurs de la fabrication de volets et de portes de garage depuis plus de 120 ans. Il recrute dans le cadre d'un remplacement un Technico-Commercial F/H sur le secteur 54-57-67-68-88 . Sous la responsabilité du Directeur Régional, vous aurez pour mission de : -          ...
Tours, Centre-Val de Loire
Reference: FR850558
Posted on: 07/09/2023
Job type: Permanent

Filiale d'un très important qroupe agroalimentaire, cette société de 200 personnes produit des pains de mie, brioches et viennoiseries. Elle recherche son :   Responsable Qualité Environnement F/H Poste basé en Touraine   Rattaché au Directeur du Site, en relation avec les services Qualité du groupe ...
Paris, Ile-de-France
Video advert
Reference: FR854943
Posted on: 11/09/2023
Job type: Temporary/Contract
Notre client acteur majeur dans le secteur du textile recherche un Comptable Tiers F/H.  Le poste est à pourvoir immédiatement, en contrat d'intérim et pour une durée de 3 mois minimum.  Ce poste est situé dans le 2eme arrondissement de Paris.  Vos missions :  Comptabilité Fournisseur...
Zürich, Zürich, Switzerland
Reference: CH852754
Posted on: 25/09/2023
Job type: Permanent

Innovation Director (F/M) - Zurich Our client is a luxury skincare house where innovation has cultivated a pioneering approach to beauty. We are looking for a Senior Life Science Expert to be part of the Science Team.    In this role you will develop new scientific concepts for the brand, the collections...
Luxembourg, Luxembourg
Reference: LU853572
Posted on: 28/09/2023
Job type: Permanent

Our client, a highly reputable organization of global recognition, is currently undergoing a strategic expansion of its Treasury team in order to align with their vision for continuous improvement, automation, and enhanced efficiency.  We are currently in search of two accomplished Treasury Transformation ...