4 jobs in Marseille
Marseille, Provence-Alpes-Côte d'Azur
Reference: FR828186
Posted on: 20/04/2021
Salary: EUR 40000 -> 50000 per year
Job type: Permanent

Notre client est une star-up de food-tech qui est sur le point de conquérir le marché international et de fournir une livraison rapide, fiable et personnalisée. Dans le cadre de son développement, il recherche un Commercial H/F sur Marseille afin de développer le marché français. Nous recrutons également sur Lyo...
Greater Hannover Area, Niedersachsen, Germany
Reference: DE823637
Posted on: 13/04/2021
Salary: EUR 80000 -> 120000 per year
Job type: Permanent

We are currently supporting our client in their search for a Strategic Project Procurement role in the greater Hanover (Hannover) region in Germany. In this role, you will be responsible for the end to end strategic procurement for complex technology.
The position will be available on this page in a short time.
Marseille, Provence-Alpes-Côte d'Azur
Video advert
Reference: FR825082
Posted on: 02/04/2021
Salary: EUR 45000 -> 50000 per year
Job type: Permanent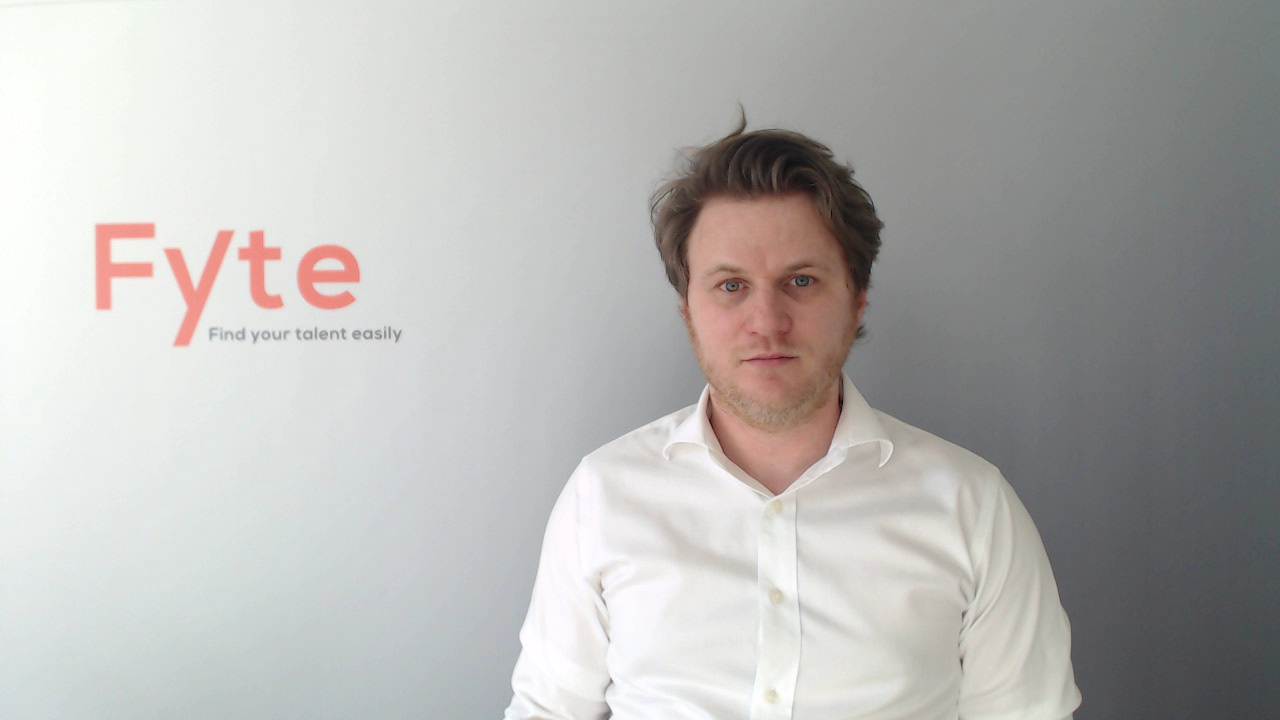 Notre client est une start-up de 9 personnes située en plein centre ville de Marseille qui propose aux institutions financières une technologie totalement nouvelle qui permet d'automatiser de bout en bout la distribution de crédits, grâce aux données, au machine-learning et aux solutions bank-as-a-service. Boosté...
Marseille, Provence-Alpes-Côte d'Azur
Reference: FR827850
Posted on: 02/04/2021
Job type: Temporary/Contract

The Business Controller/ Business Partner will be responsible for supporting the activities and growth of our client several businesses. The holder of this position will be the main contact person for commercial, manufacturing and supply chain activities... The goal is to provide timely and accurate sales, manufac...