Field Business Developer (F/H)
Posted on: 23.01.23
Job type: Permanent
Sector: Legal and Professional Services
Rejoignez le futur leader du paiement innovant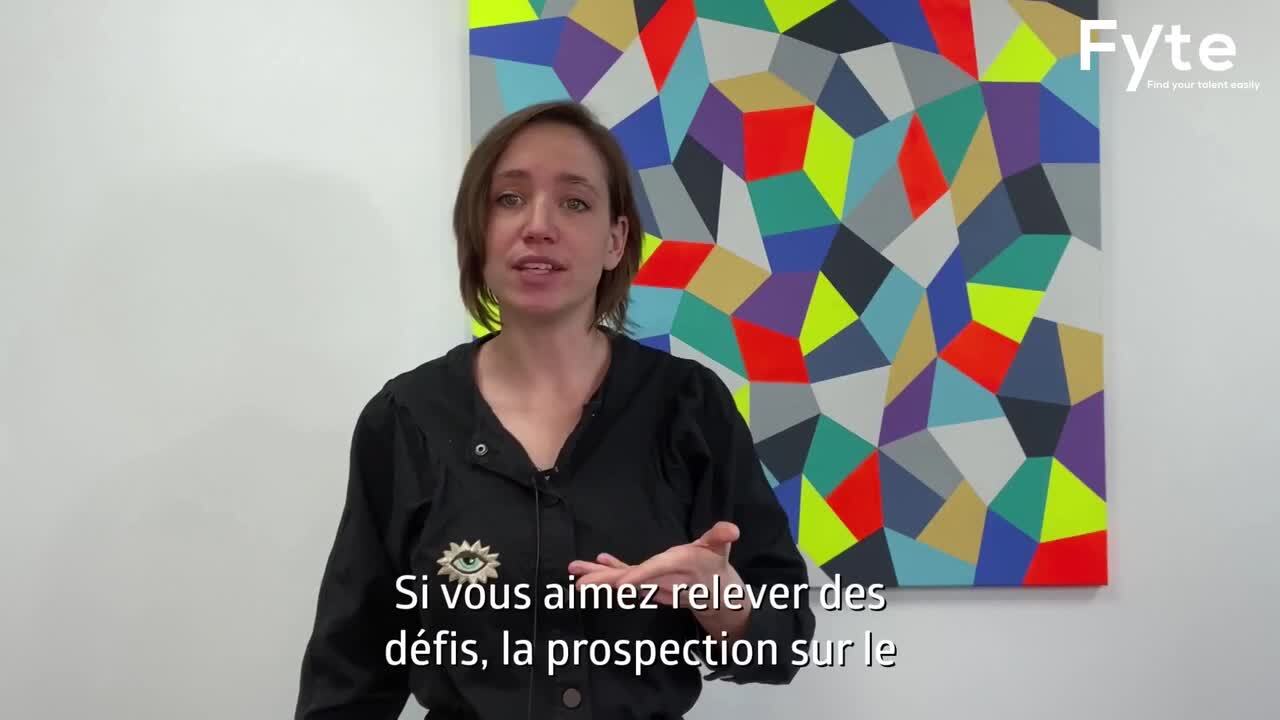 Suite à une importante levée de fonds, notre client souhaite développer et ancrer son activité dans la région.

Leader du paiement innovant dans son pays d'origine, il ambitionne une expansion du bureau luxembourgeois pour développer l'activité locale et transfrontalière. Pour ce faire nous recrutons un French Speaker - Field Business Developer (F/H) ayant envie de prendre part à l'aventure et de participer au succès de cette scale-up.

Vous aimez :

• La réalisation de défis en toute autonomie ;
• Le terrain, le contact avec les commerçants et la prospection ;
• Sortir de votre zone de confort et apprendre en équipe ;
• Participer à la success story de votre entreprise ;


Ce qui est attendu de vous :

• Vous avez une tête bien faite et une appétence pour les nouveaux challenges ;
• Innovant, structuré et excellente communicant ;
• Votre énergie débordante et votre enthousiasme sont communicatifs ;
• La maîtrise du français (courant) et de l'anglais (intermédiaire/élevé) ;
• Vous avez une expérience dans le développement commercial ;


Vous êtes prêts à relever le défi ? Merci d'adresser votre candidature à Elodie Duren, elle sera traitée en toute confidentialité.


Apply with
---
---
MS Word, PDF, HTML and text formats.
or