Stage - Conseil en recrutement F/H
Posted on: 20.03.23
Job type: Temporary/Contract
Sector: Legal and Professional Services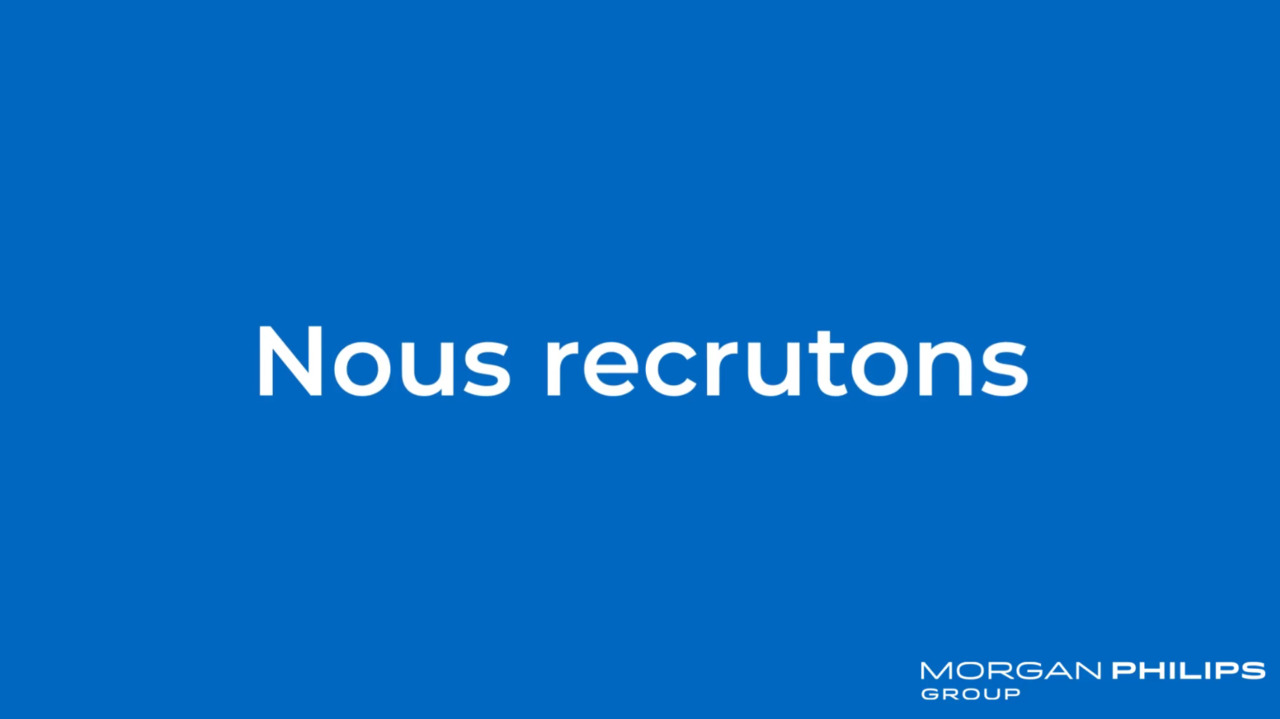 Rejoignez Morgan Philips Executive Search et Fyte Luxembourg, les cabinets de chasse de tête et de recrutement innovants appartenant au groupe de conseil international en Ressources Humaines Morgan Philips.

Au sein de nos équipes chevronnées, vous aurez l'occasion de découvrir le conseil en recrutement sur un marché très dynamique et vous aurez à votre disposition les outils les plus innovants du métiers (base de données internationale, annonces d'emploi en vidéo, app FYTE4U permettant aux candidats de réaliser un CV vidéo en 2 clics…).

Au sein de notre bureau situé au cœur de Luxembourg-ville, vous serez pleinement impliqué dans les processus de recrutement de nos clients, et le contenu de vos journées sera ainsi très diversifié.

Vous aurez pour principales missions :

La défiinition d'une stratégie de sourcing adaptée à chaque mission en lien avec les consultants que vous accompagnez ;

L'identification et la pré-sélection de candidats afin de trouver les meilleurs talents pour nos clients ;

La participation aux entretiens de sélection avec des consultants expérimentés ;

Support ponctuel sur des actions de communication (la rédaction d'annonces d'emploi avec votre plus belle plume et l'élaboration de clips vidéos pour accroître leur visibilité sur les réseaux sociaux professionnels).

Votre profil :

Vous êtes à la recherche d'un stage de 6 mois à compter de Juillet ou Août 2023 ;

Vous êtes étudiant en école de commerce ou en 3ème cycle universitaire ;

Vous avez un attrait pour les Ressources Humaines, le contact humain et vous êtes de nature positive et dynamique ;

Vous êtes également curieux et avez une fibre commerciale ;

Vous avez le goût du challenge et le sens de l'organisation ;

Compte tenu de la dimension internationale du Luxembourg, la parfaite maîtrise de l'anglais en complément du français est requise et un bon niveau en allemand serait un atout ;
A noter qu'une fois terminé, ce stage peut offrir la possibilité d'être embauché en CDI.

Vous ne vous prenez pas au sérieux mais vous prenez les responsabilités qui vous sont confiées avec professionnalisme… alors rejoignez-nous et postulez sans plus attendre !
Contact
Louise Iafrate
+352 661 666 089
Morgan Philips
74, avenue de la Faiencerie
L-1510 Luxembourg
Luxembourg
Apply with
---
---
MS Word, PDF, HTML and text formats.
or